Domain specialists & industry experts.
Our diverse range of knowledge and experience results in frictionless cyber risk management solutions that empower our clients to act with confidence and security in todays modern business ecosystem.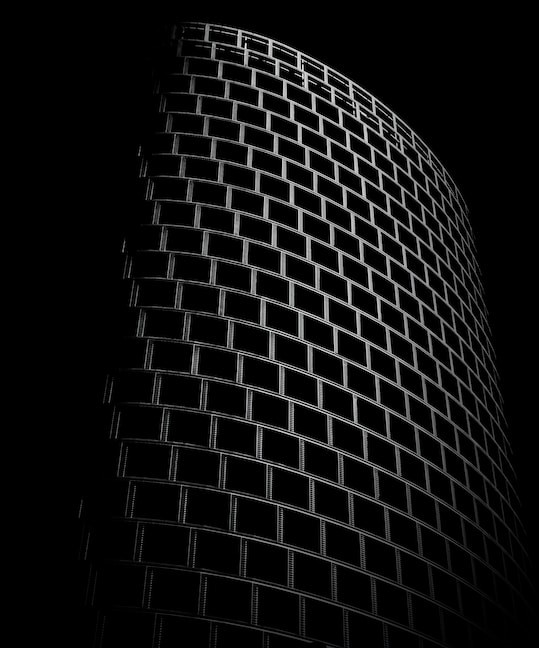 The leadership team.
Each CyberMetrix team member brings a unique-but-complementary skill set that has been developed, crafted and honed from a career of industry experience and thought leadership. Together, we can draw upon those many years of industry experience covering a wide range of specialist subjects, including digital transformation, cyber risk management, cyber security, IoT, IT, privacy, academia, research, governance, industry development, and government and business relations.
We take every opportunity we can to leverage digital transformation and highly-scalable platforms. This allows us to disrupt the traditional service delivery models and solve the new wave of cyber risk concerns with an efficiency not previously seen.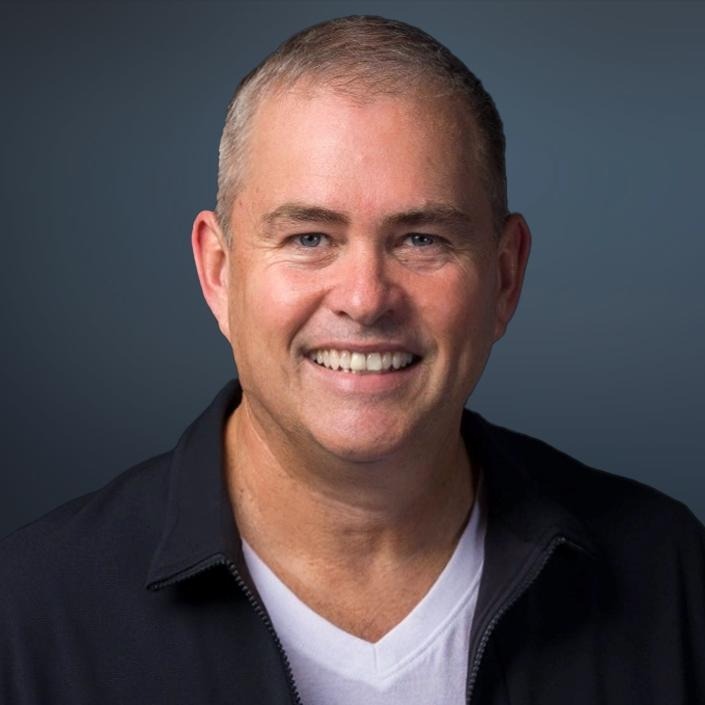 Peter is an innovator, entrepreneur and digital transformation pioneer with a career spanning 30 years. Peter has a passion for creating solutions that address some of the emerging challenges that exist within the cyber security industry with a strong focus on SME's.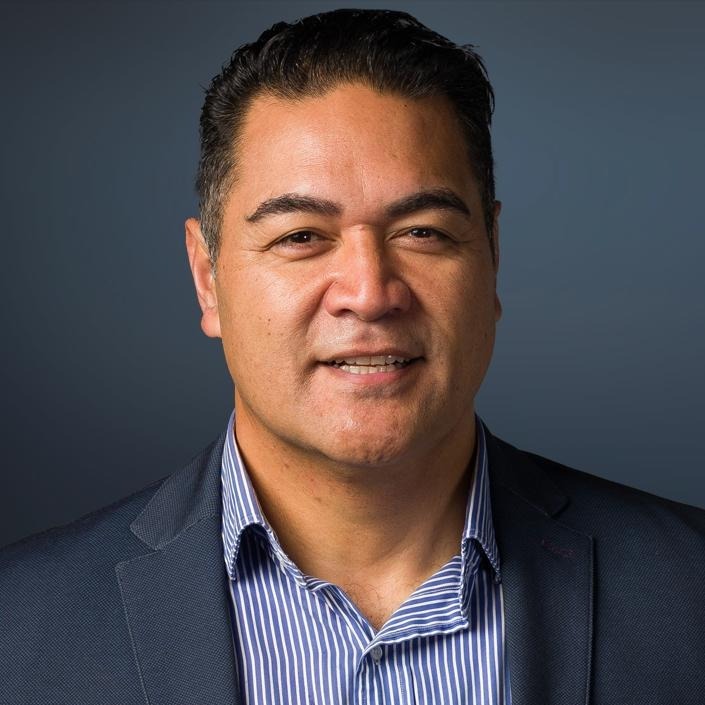 Lani is a cyber security thought leader and presenter. Lani is a retired Partner at Deloitte where he led the Smart Cities and Critical Cyber Infrastructure practices and has held a number of senior level executive roles with key global cyber security vendors.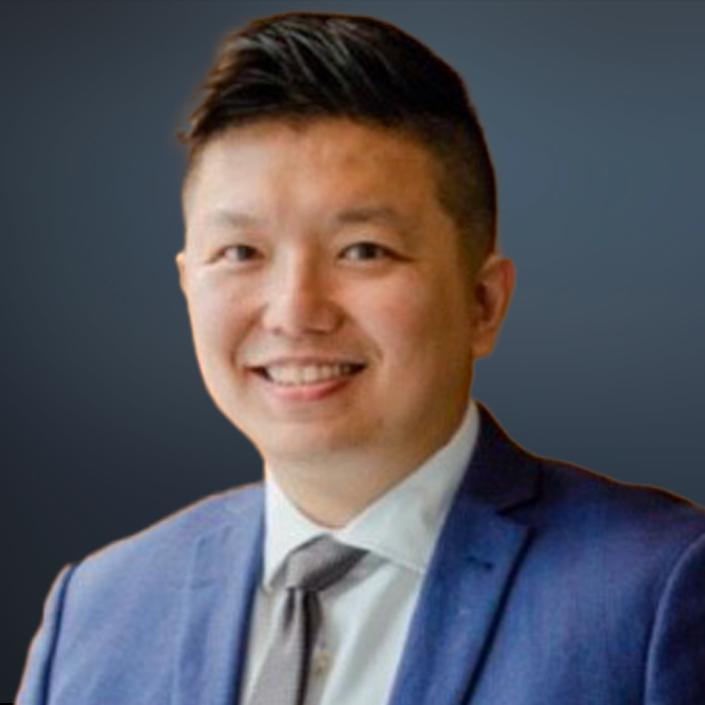 Dr Ryan Ko has held scientific leadership roles at Hewlett-Packard Labs and academia, and technical advisory roles for ministers, listed companies and the INTERPOL. His research contributed to ArcSight, Kali Linux and OpenStack features. An expert in the ISO/IEC JTC 1/SC 27, he edited ISO/IEC 21878 and national standards, and drafted the NZ Level-6 cybersecurity curriculum.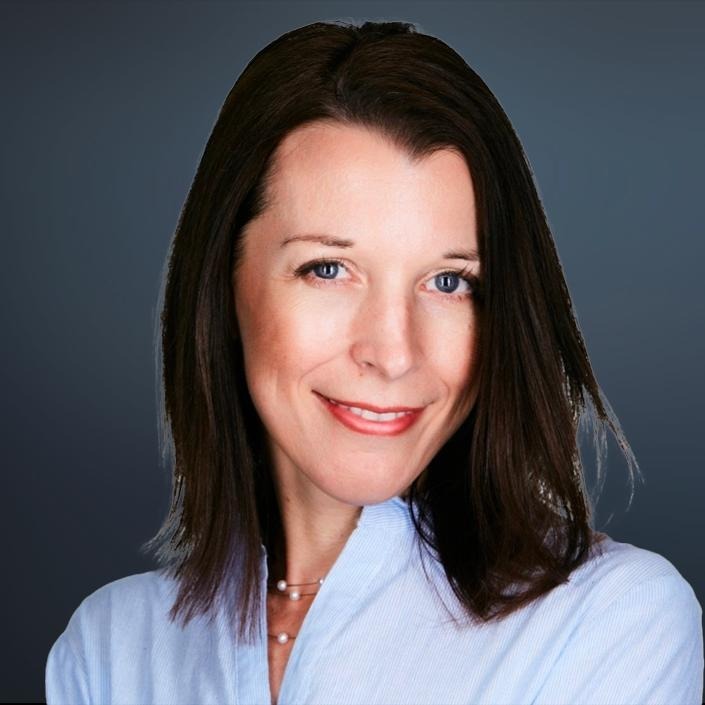 Nicole is a globally renowned multi-sector privacy advisor. She has held significant public sector regulatory, legislative drafting and implementation roles in Queensland and abroad. Notably, she was on the drafting team for Queensland's privacy law.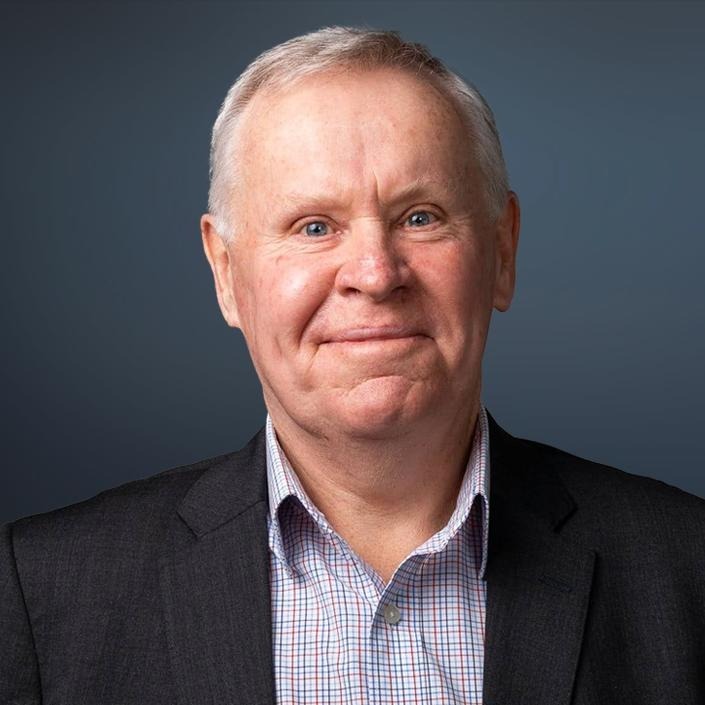 Paul is a former Queensland government senior executive who led several high profile IT, digital economy and innovation strategies including the government's landmark Advance Queensland initiative.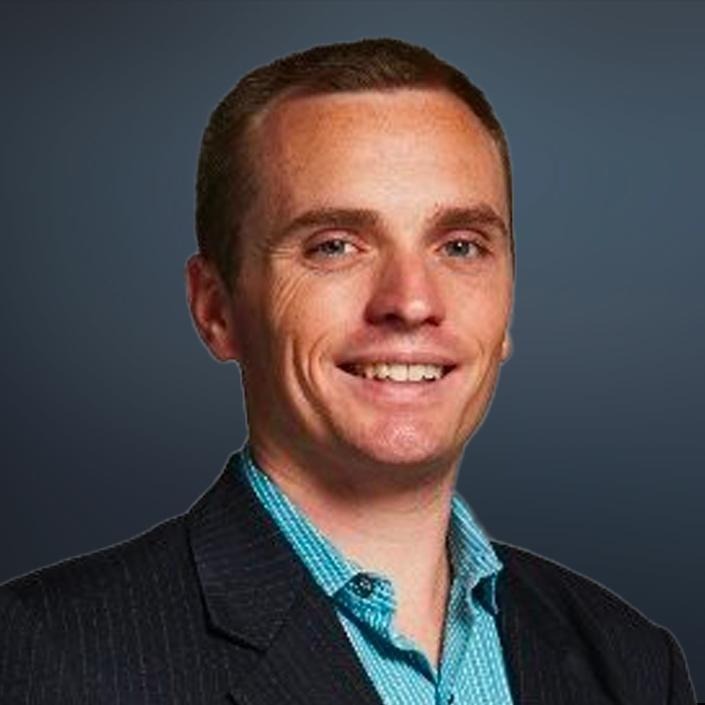 Edward is one of Australia's leading cyber security practitioners and a top-rated "bug bounty hunter''. Edward has led over 500 security engagements and is an Industry Fellow at the Australian Defence Force Academy.
Early achievements.
2021 iAwards Queensland Runner Up - Start Up of the Year.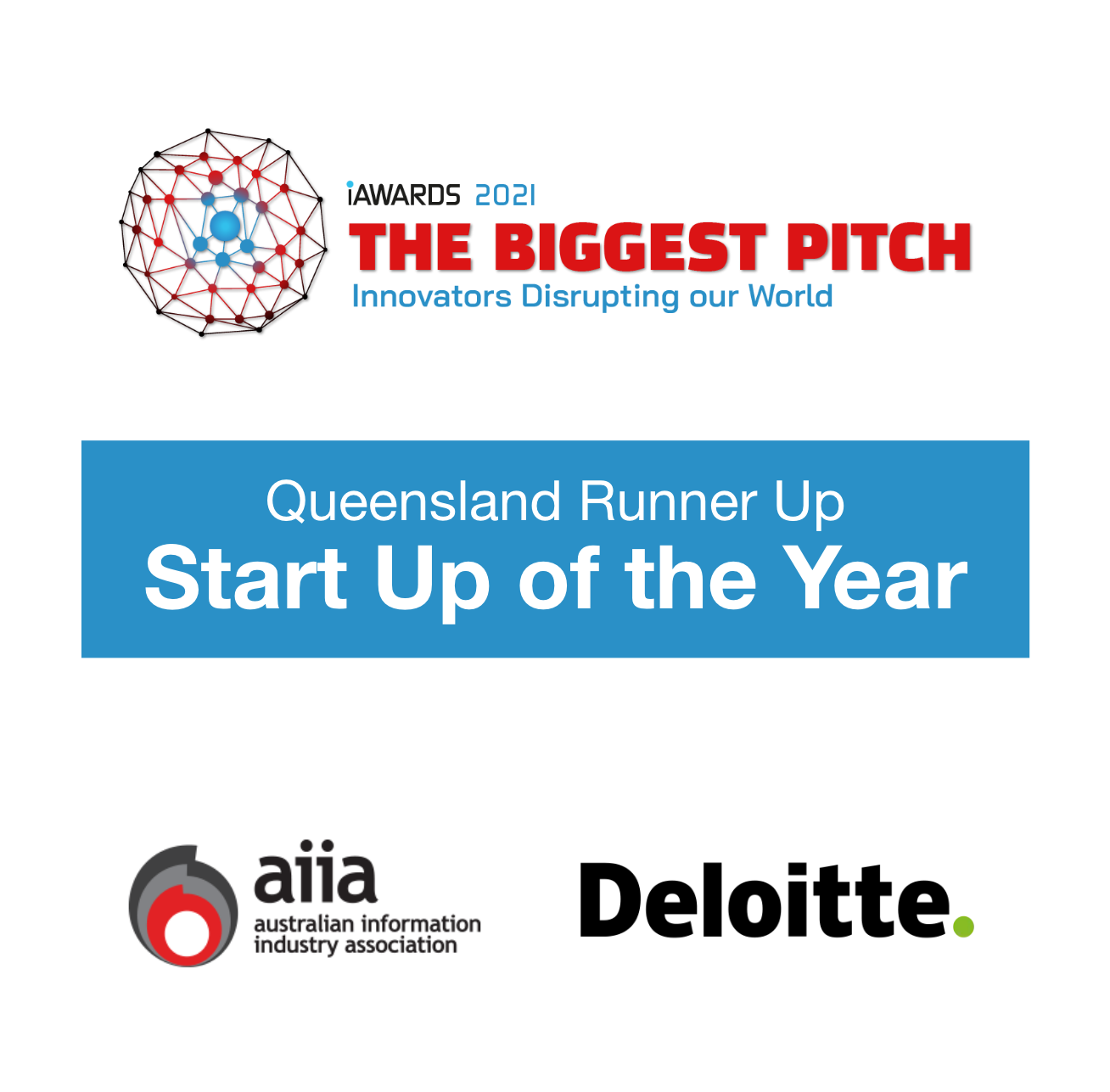 2021 iAwards Queensland Runner Up - Start Up of the Year.
The iAwards unearths, recognises and rewards excellence in Australian innovation that is making a difference and has the potential to create positive change for the community – whether this is at home, in the office or on a global scale.
The iAwards is Australia's longest running and most broadly scoped innovation recognition program, promoting excellence in the Australian digital ecosystem from the likes of Google Maps, Atlassian, Wotif and WiseTech Global.
2020 Ignite Ideas Fund round 6 recipient and acquitted.
2020 Ignite Ideas Fund round 6 recipient and acquitted.
In 2020, a grant of $100,000 was awarded to CyberMetrix to assist with early-stage commercialisation activities of our Digital Trust Certification Platform for supply chain and third party attestation.
CyberMetrix's proprietary platform digitally delivers CyberMetrix's Risk Threshold-Based Cyber Security Certification Framework. The platform is the first of its kind, offering supply chain cyber risk management specifically-targeted at improving the cyber resilience of SME suppliers.
Partnerships and affiliations.
Collaboration is a key ingredient if you're going to manage cyber risk effectively. We also believe it is fundamental to us if we are going to achieve our goal of helping organisations of all sizes improve their cyber resilience.
CyberMetrix is proud to partner and be affiliated with some of the most respected organisations and associations in their respective industry's. These relationships help us spread the word, scale delivery, and feel good just by surrounding ourselves with like-minded, good-hearted people that want a safer and more secure world too.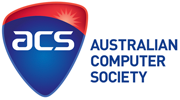 ACS Professional Partner.
Australian Computer Society.
CyberMetrix has a close working relationship with the Australian Computer Society and its member base. Peter holds the role of Queensland Community of Practice Lead for Cybersecurity and assists the ACS Queensland chapter to organise and deliver topical events for members professional development. Lani frequently presents to the membership base of cyber risk management and emerging trends and issues within the cyber security sector.
The Australian Computer Society (ACS) is the professional association and peak body representing Australia's ICT sector. More than 42,000 ACS members work in business, education, government and the community. ACS exists to create the environment and provide the opportunities for members and partners to succeed.

ACSC Partner.
Australian Cyber Security Center.
CyberMetrix is proud to have partnered with ACSC as a central source of industry collaboration around threat intelligence sharing and general industry engagement.
The Joint Cyber Security Centres are operated by the Australian Cyber Security Centre, a department of the Australian Signals Directorate. The JCSCs' primary mission is to drive closer collaboration between government, industry, academia, the not-for-profit sector and the research community.

Advance Queensland.
An initiative of the Queensland Government.
CyberMetrix greatly values the ongoing support of the Queensland Government through the Advance Queensland initiative. In 2017 CyberMetrix was a founding tenant of The Precinct, one of Queensland's largest innovation hubs and in 2020 was a recipient of the Ignite Ideas Fund in round 6 to advance and commercialise our third party digital trust platform.
Advance Queensland is delivered by nine Queensland Government departments working in partnership with industry, businesses, universities, start-ups, investors and the Queensland Chief Entrepreneur.

AIDN Industry Partner.
Australian Industry Defence Network.
CyberMetrix greatly values the contribution of the Australian Defence Force and the thousands of businesses and suppliers that provide the capabilities to defend Australia or our way of life. Our goal is to be a central part of this capability and our association with AIDN as an Industry Partner ensures we remain connected at all levels.
The Australian Industry & Defence Network Incorporated (AIDN) is the peak industry association for small-to-medium enterprises (SMEs) wishing to do business in the defence and security sectors. Established in 1995, AIDN represents the interests of Australian SMEs in the defence and security industry sectors by advocacy, representation and member services.

AIIA Members & iAwards Nominees.
Australian Information Industry Association.
CyberMetrix highly values its association with AIIA as the peak body representing Australia's digital economy. CyberMetrix was proud to be voted iAwards 2021 – Queensland Runner Up for Start Up of the Year. The iAwards is Australia's longest running and most broadly scoped innovation recognition program, promoting excellence in the Australian digital ecosystem from the likes of Google Maps, Atlassian, Wotif and WiseTech Global.
The Australian Information Industry Association (AIIA) is Australia's peak representative body and advocacy group for those in the digital ecosystem. For over 40 years, the AIIA has pursued activities to stimulate and grow the digital ecosystem, create a favourable business environment for members, and contribute to Australia's economic prosperity.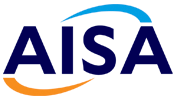 AISA Members & Presenters.
Australian Information Security Australia.
CyberMetrix is proud to be associated with AISA and highly values the opportunities that we have to present as thought leaders at their annual conferences, 2021 Annual Cyber Conference in Canberra and Melbourne as well as state-based events.
AISA's vision is a world where all people, businesses and governments are educated about the risks and dangers of cyber-attack and data theft, and to enable them to take all reasonable precautions to protect themselves. That's our vision too.

AustCyber.
Australian Cyber Security Growth Network.
AustCyber supports the development of a vibrant and globally competitive cyber security sector. CyberMetrix has greatly valued the support and guidance of AustCyber since its inception in 2017.
In 2021 AustCyber selected CyberMetrix as one of ten innovative Australian cyber security companies with cutting edge, deep-tech solutions.
Lani is Chair of the Industry Advisory Group (IAG), AustCyber Sunshine Coast Node. The IAG guides the strategy and activities of the AustCyber Node and includes leaders across industry, government, academia, and research. As IAG Chair, Lani is responsible for recruiting the IAG and overseeing it's activities.
All trademarks and logos displayed are the property of their respective owners.